Note:
Do not
include
Raspberry Pi
, Please
Buy alone
.
Features
I2C interface, only two cables can be directly controlled, easy to access a variety of control boards
Can display up to 16 x 2 characters, support screen scrolling, cursor movement, and other functions
The appearance is exquisite and compact, and the workmanship is exquisite and beautiful. Highly integrated design,
stable performance, fine workmanship, compact body with the dimensions of 87 * 32 * 13 mm.
Onboard AiP31068L LCD driver chip
Provide complete supporting information manuals (user manuals/sample demos)
Parameters
Operating voltage: 3.3V/5V
Communication interface: I2C
Screen type: LCD screen
Control chip: AiP31068L
Display dimensions: 64.5 x 16.0 mm
Outline dimensions: 87.0 x 32.0 x 13.0(mm)
Operating current: 26mA(5V), 13mA (3.3V)

Compatible With Multiple Platforms
Provides Raspberry Pi/Raspberry Pi Pico/Jetson Nano/ESP32/Arduino/STM32 Demos
And User Manuals, Easier To Develop And Integrate, And Better Expansibility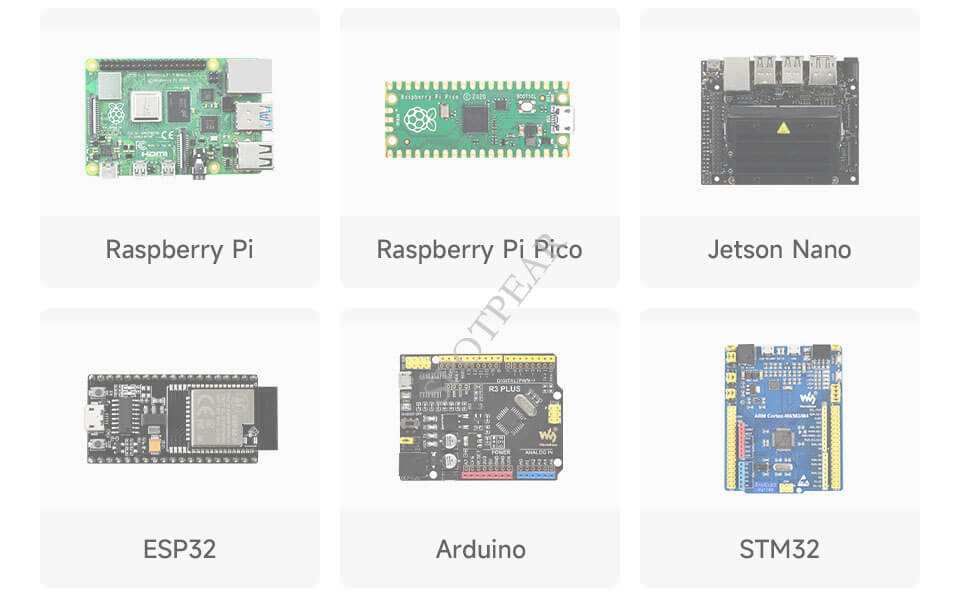 Only Two Signal Pins Are Required, Saving The IO Resource

GND : GND
SCL : I2C clock pin
SDA : I2C data pin
VCC : 3.3V ~ 5V power input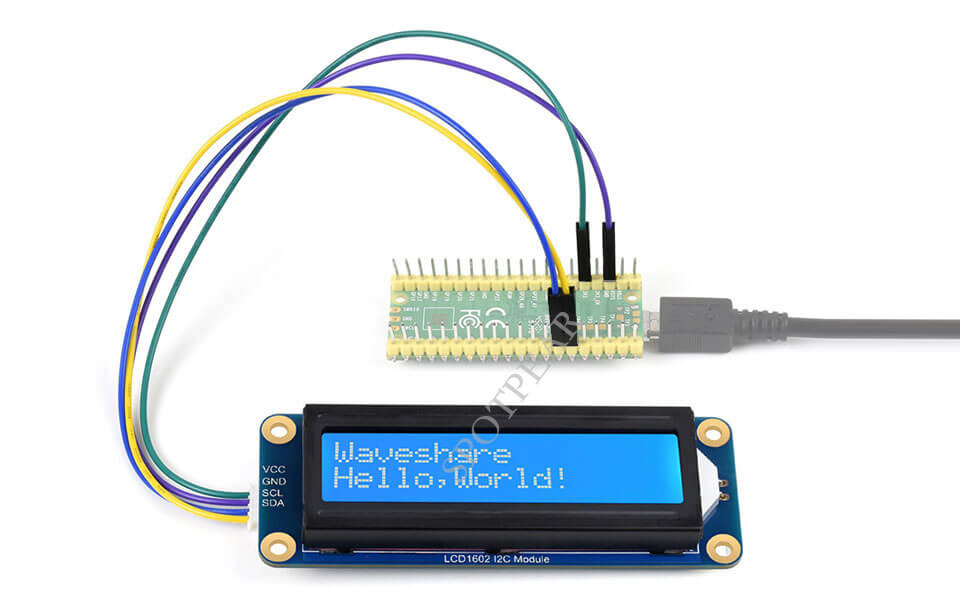 for reference only, Raspberry Pi Pico is NOT included.
Video