Note:
Do not
include
Banana pi, Please
Buy alone
.
Overview
This product is a special camera for banana pi,
suitable for banana pi M2+ /zero /M64/M2 Ultra /Berry/M2M universal infrared camera
It supports the OV5640 module and does not require an expansion board.
You can use the OV5640 module directly on the CSI interface.
If you have a BPI-M1/M1+/M2 camera module,
you can remove the camera module from the expansion board and use it on the BPI-M2+.

Connection to Banana pi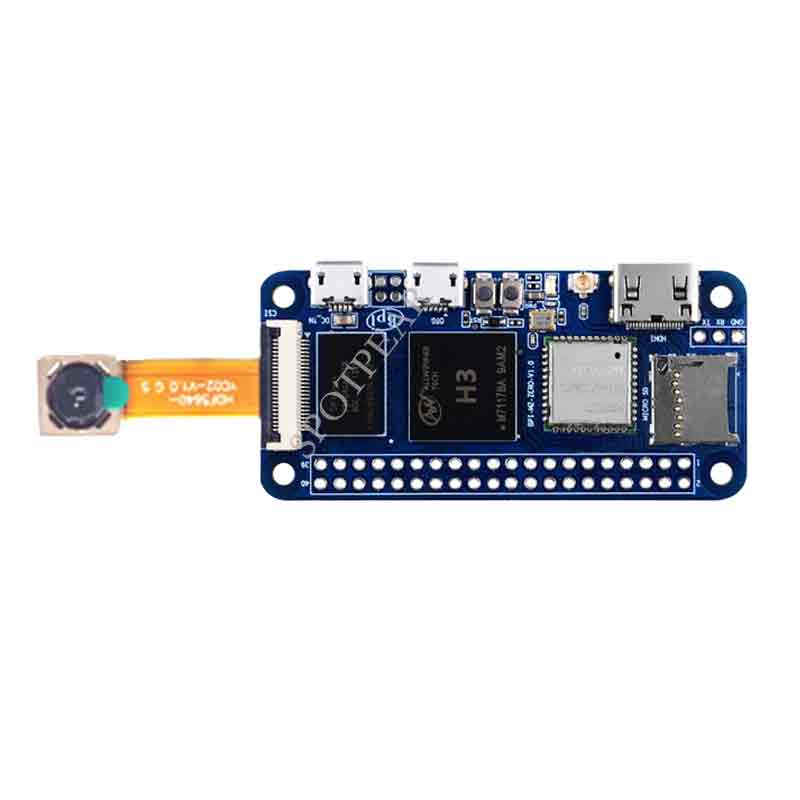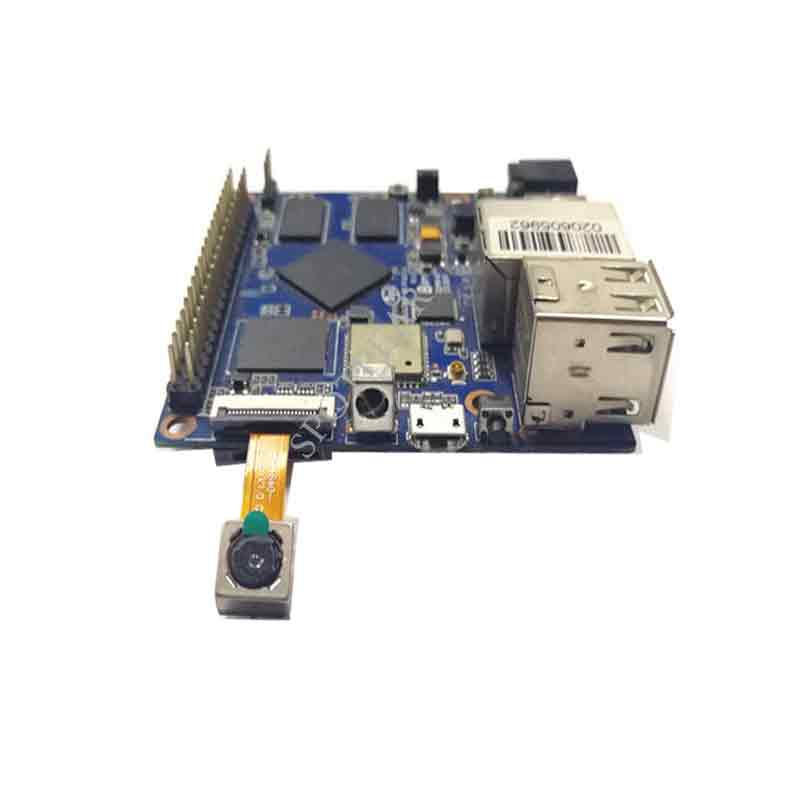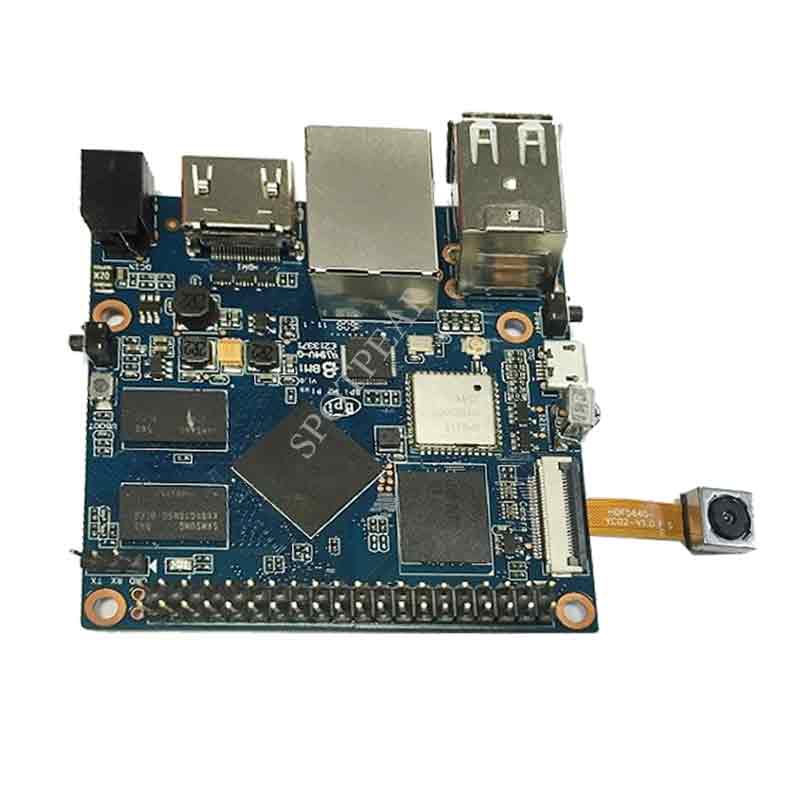 Photo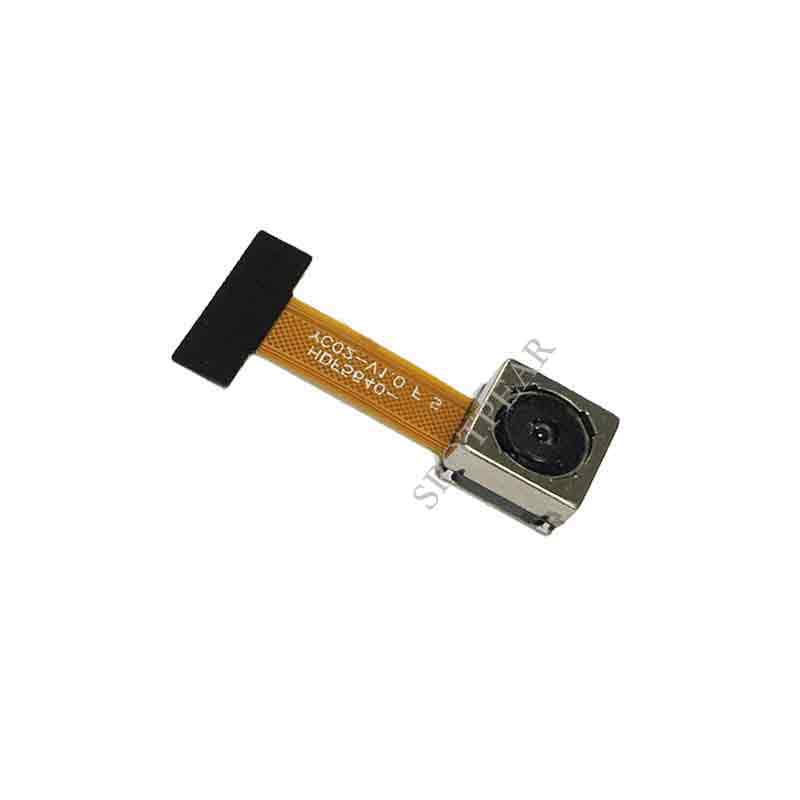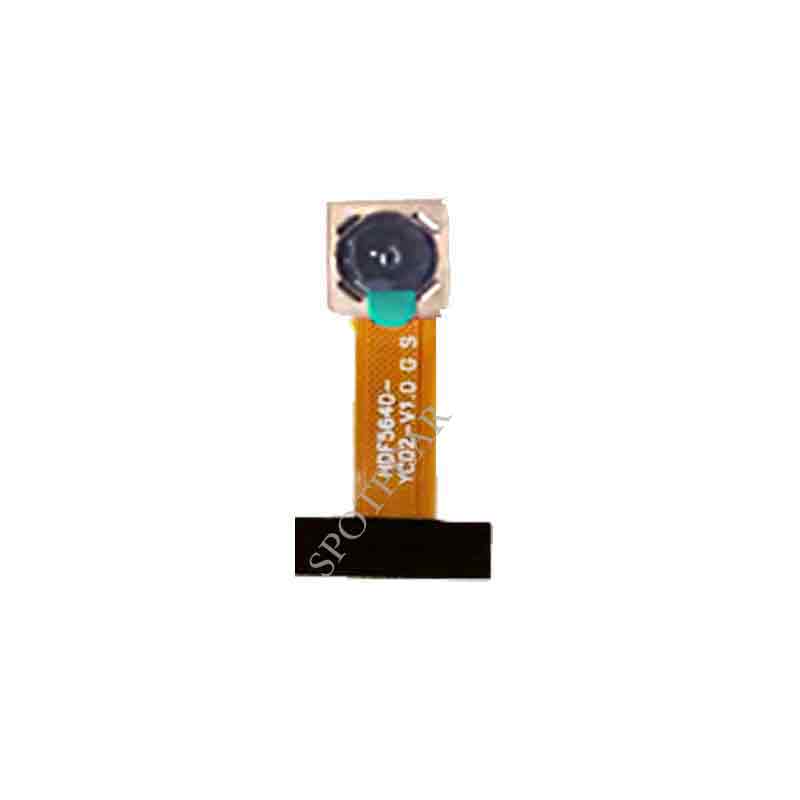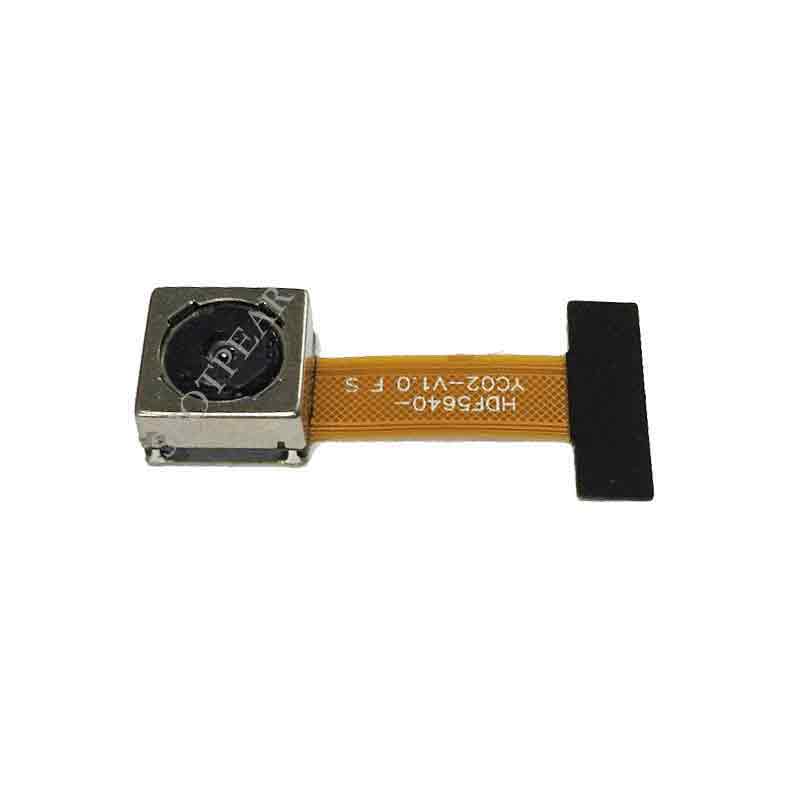 Video