【Overview】

[] Raspberry Pi 5 CSI Flexible Flat Cable, 200/300/500mm, 22Pin to 15Pin
[] Anti-Interference for Stability: The cable is double-sided covered with a black electromagnetic shielding film, enhancing anti-interference performance for more stable signal transmission.
【Specification Introduction】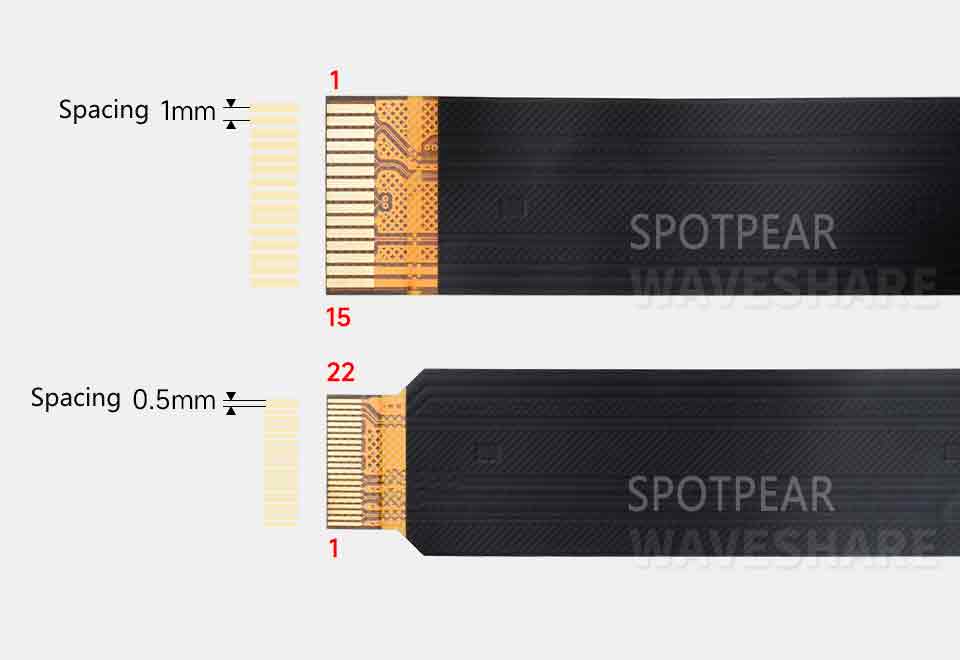 【Application Examples】

Compatible with Raspberry Pi 5 and CM4 for connecting camera modules.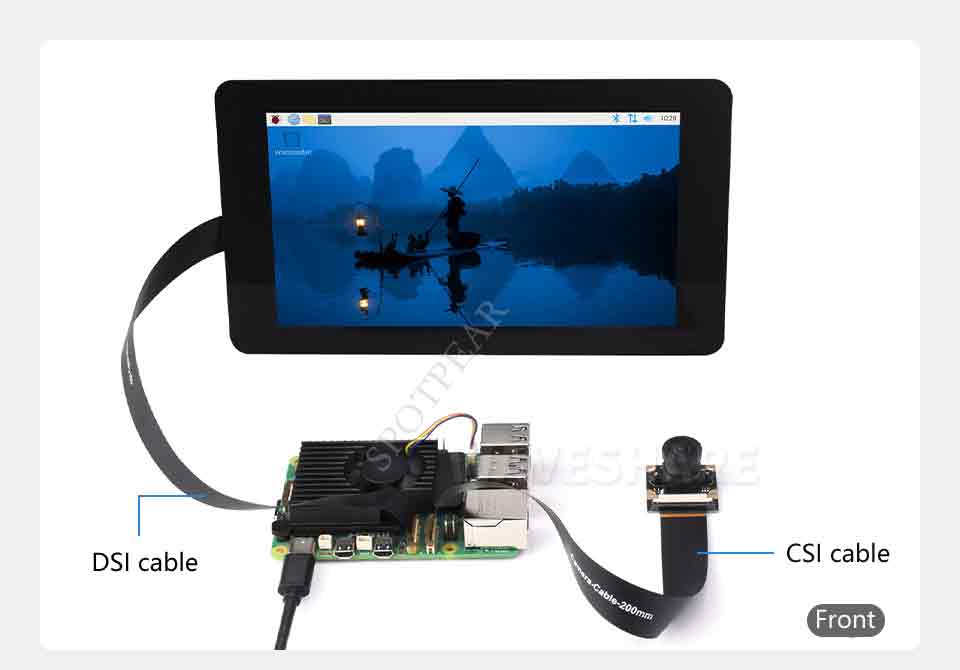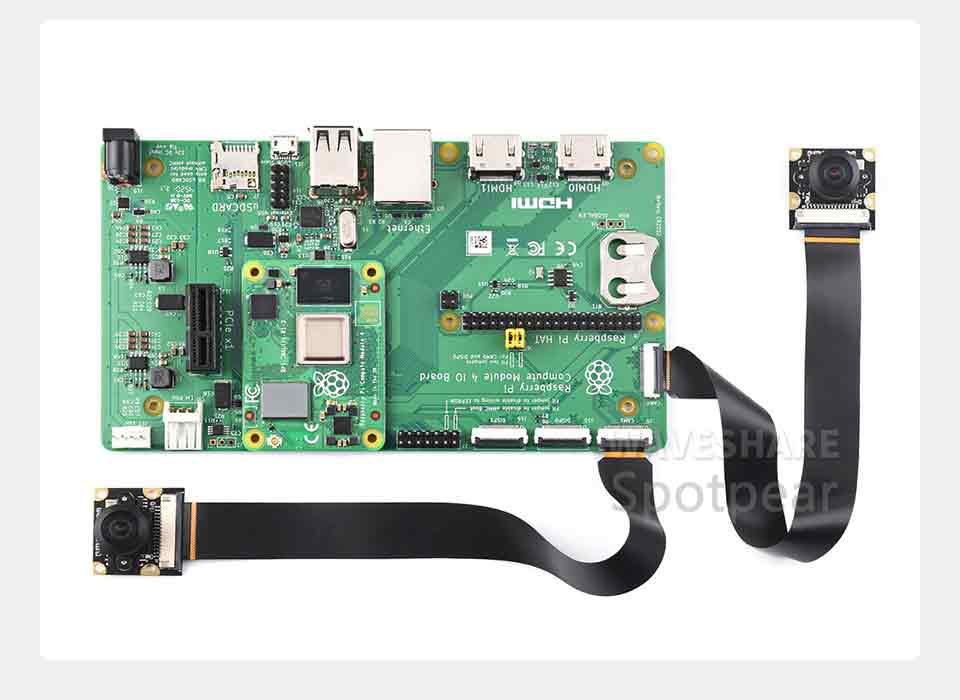 Note: The image is for display purposes only. CSI and DSI cables should not be mixed. Please refer to the configuration list for detailed specifications.
【Product Display】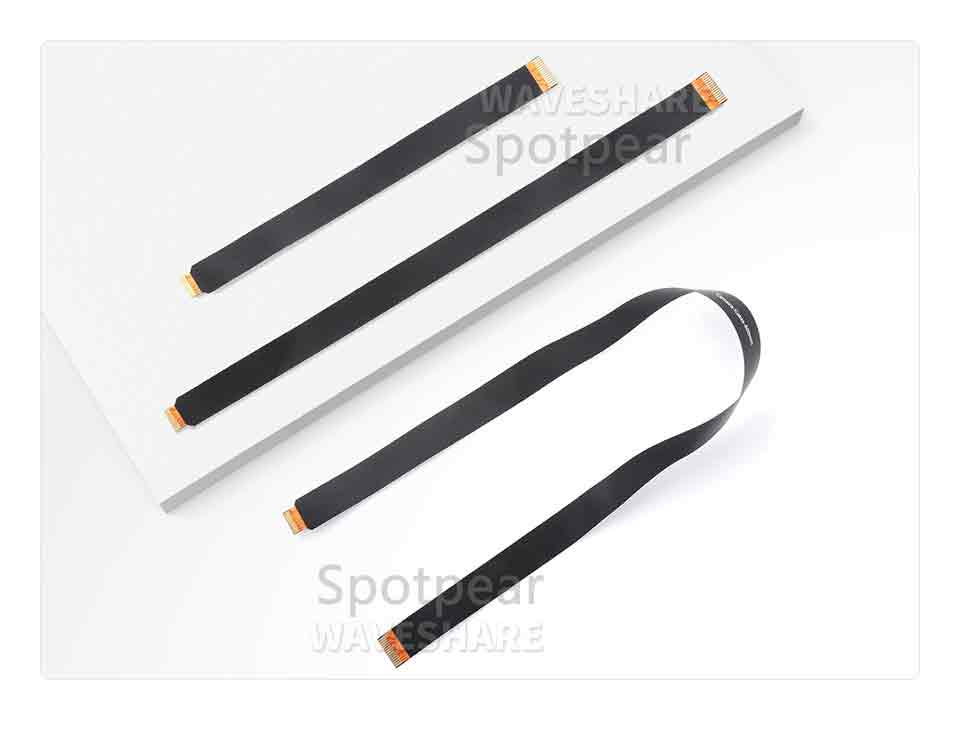 【Product Dimensions】