Note
:
Do not
include
Raspberry Pi
and
Jetson Nano
, Please
Buy alone
.
Introduction
Onboard 1/2.8 inch Sony starlight camera sensor,
IMX462 2MP Starlight Camera adopts back-illuminated pixel technology,
which can realize high-quality imaging in visible light and near-infrared band.
Onboard IR-CUT, IXM462 2MP Starlight Camera
can be switched to day or night mode freely with the resolution up to 1920 x 1080.
With ISP, the camera has a better imaging effect.
Also, we provide 99° and 127° field of view options,
you can choose according to your needs.

Specifications
SENSOR: IMX462-127 / IMX462-99
CMOS SIZE: 1/2.8 inch
PIXELS 2MP: (1920 x 1080)
CAMERA TYPE: Color
FOCUSING: Fixed focus
SHUTTER: Rolling Shutter
IMX462-127
APERTURE: F1.61
FOCAL LENGTH: 3.18mm
FIELD OF VIEW: 127.9°
DISTORTION: < -51%
IMX462-99
APERTURE: F1.0
FOCAL LENGTH: 4.0mm
FIELD OF VIEW: 99.1°
DISTORTION: < -33.8%
Device Support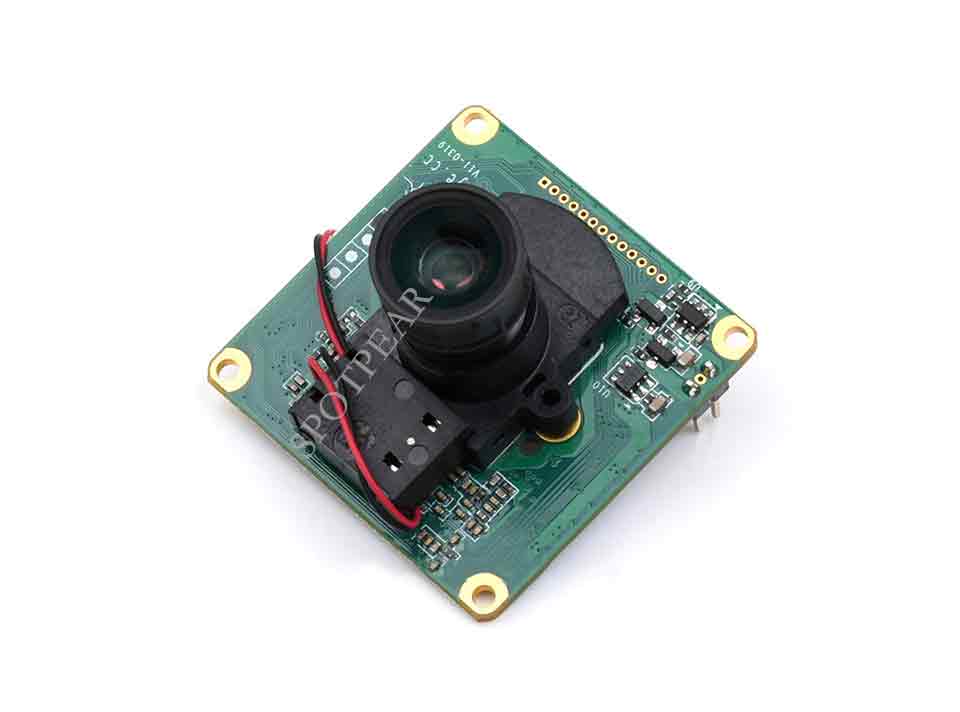 Starlight Camera
Clear Imaging Even In Low Light Conditions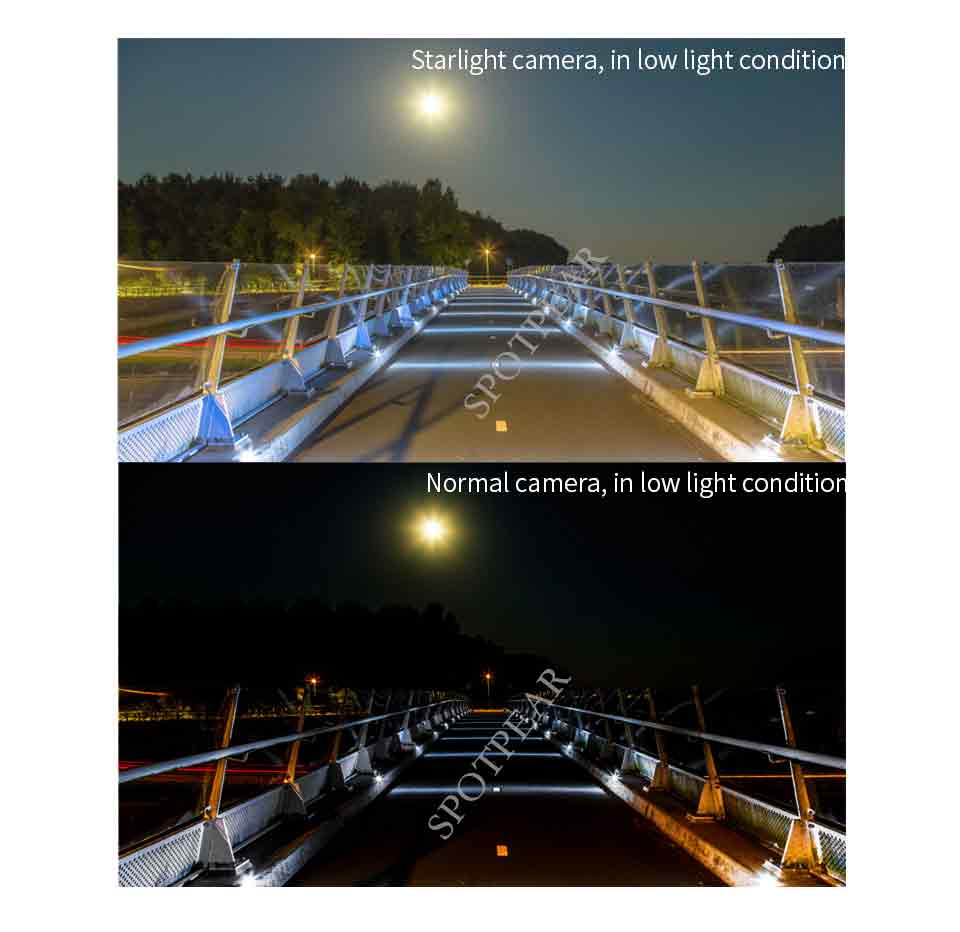 Built-In IR-CUT
Correct Color Deviation Of Infrared Camera During The Daytime, Better Imaging Effect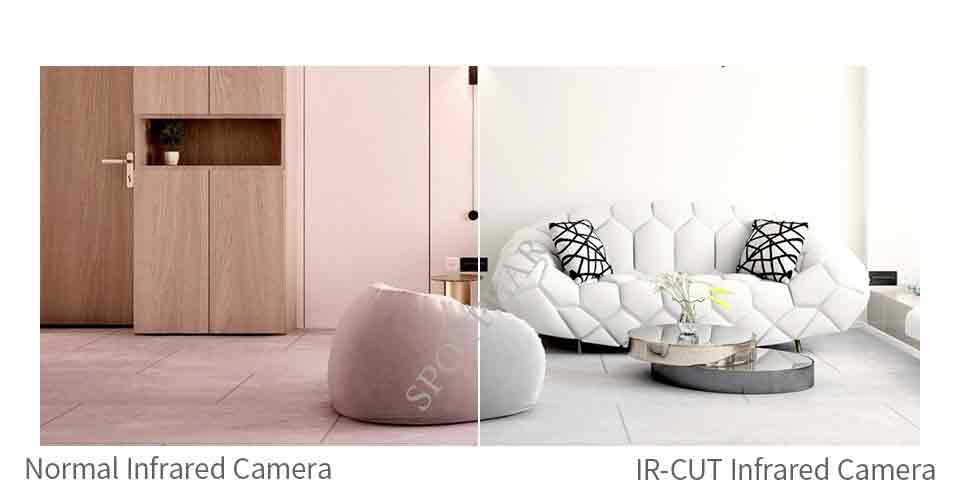 Onboard ISP
Integrated Image Signal Processing Circuit, Clearer Imaging Effect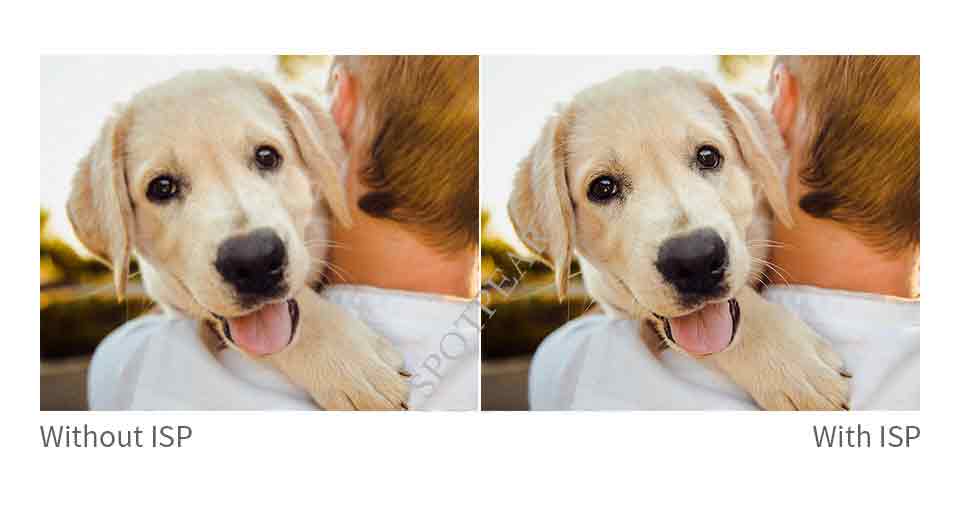 Working With Raspberry Pi
Direct Connect To Raspberry Pi Different Variants Including 4B/3B+/3A+/3B/2B/B+/A+,
Extra FPC Cable Is Required For Zero / Zero 2 W Series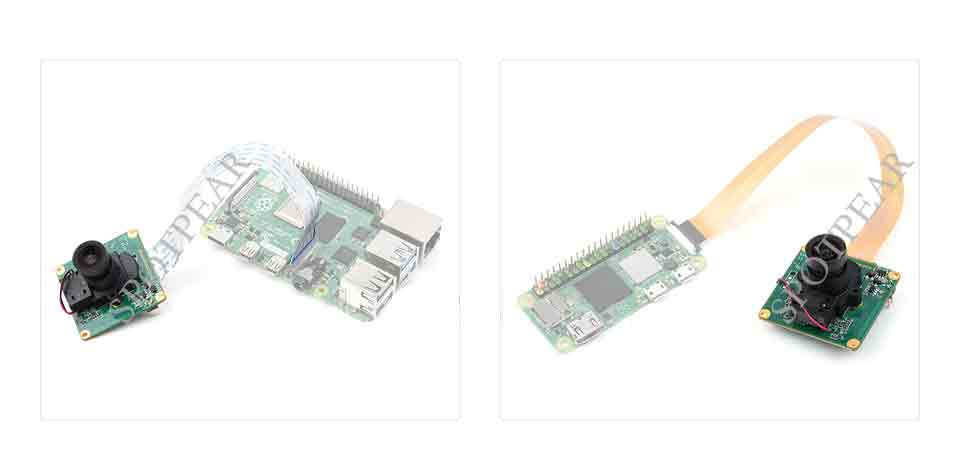 for reference only, Raspberry Pi 4B and 2W are NOT included.
Specific driver is required for Raspberry Pi to use the IMX462 camera.
Working With Jetson Nano
Direct Connect To Jetson Nano Developer Kit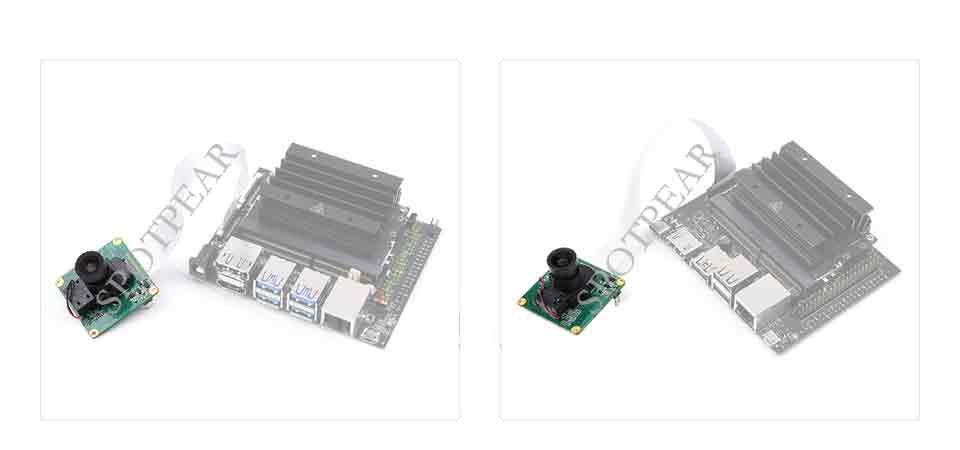 for reference only, Jetson Nano Developer Kit is NOT included.
Outline Dimensions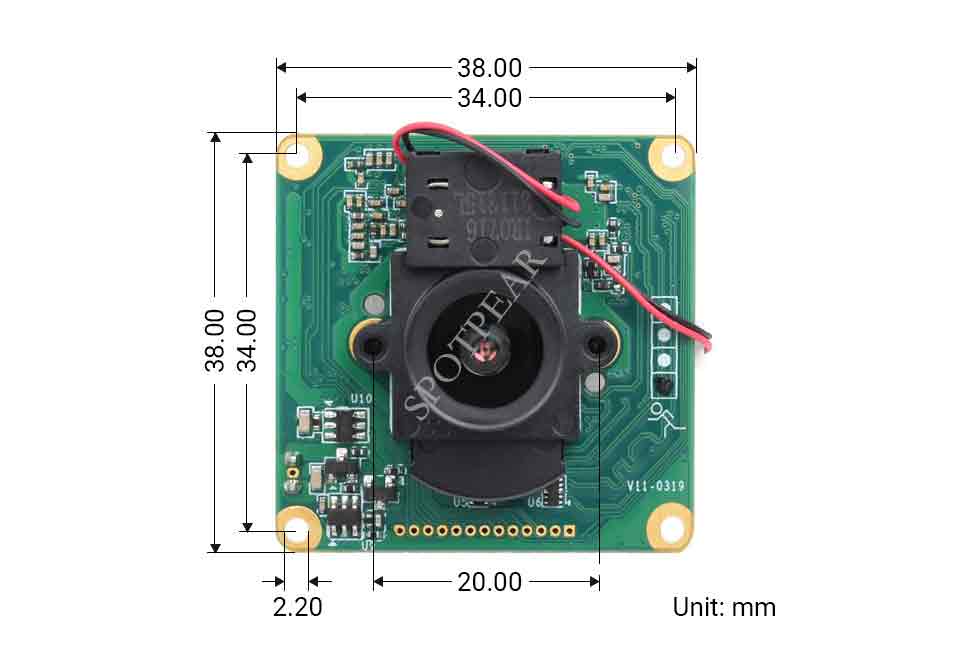 Video