Note: Do not include Raspberry Pi CM3 and CM4, Please Buy alone.

Features
The onboard standard CM4 connector supports access to CM4 Lite/eMMC series motherboards.

Quad-core Cortex A72 64-bit processor with more powerful performance

The standard CM3 core board gold finger interface

on board can easily access the original CM3 ecological expansion board.

On-board DC buck-boost chip, compatible with 3.3V/5V voltage input


On-board ACT, etc., which can observe the working state of CM4 in real time.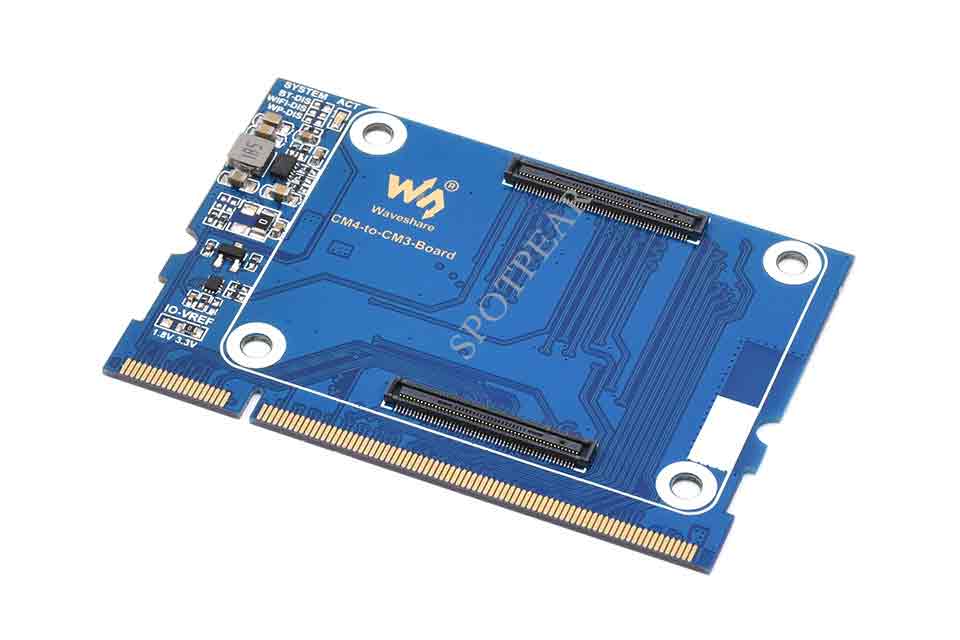 Based on the design of Raspberry Pi CM4
Use CM4 core board to realize products instead of CM3, bid farewell to "air" board.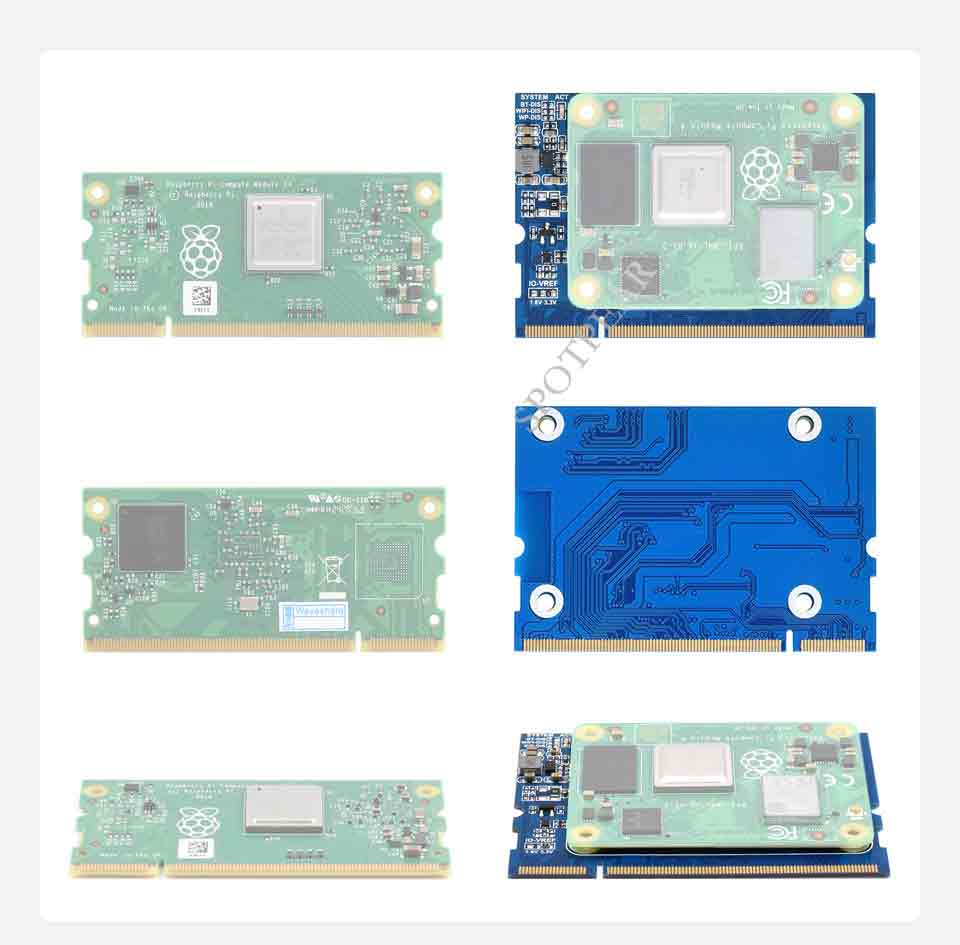 This product does not include CM4 core board, please buy it separately.

Easy assembly
The standard CM4 connector on board
supports access to Compute Module 4 Lite/eMMC series motherboards.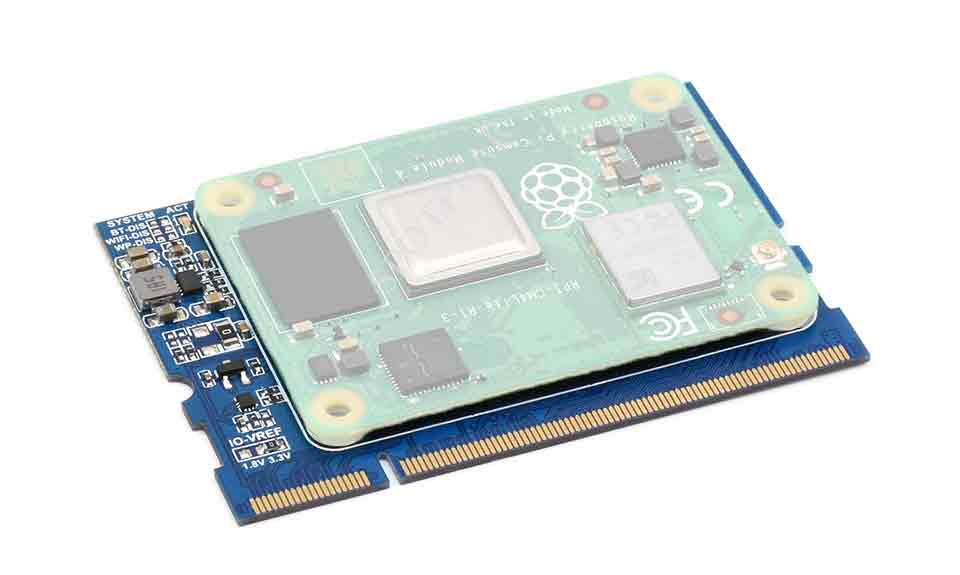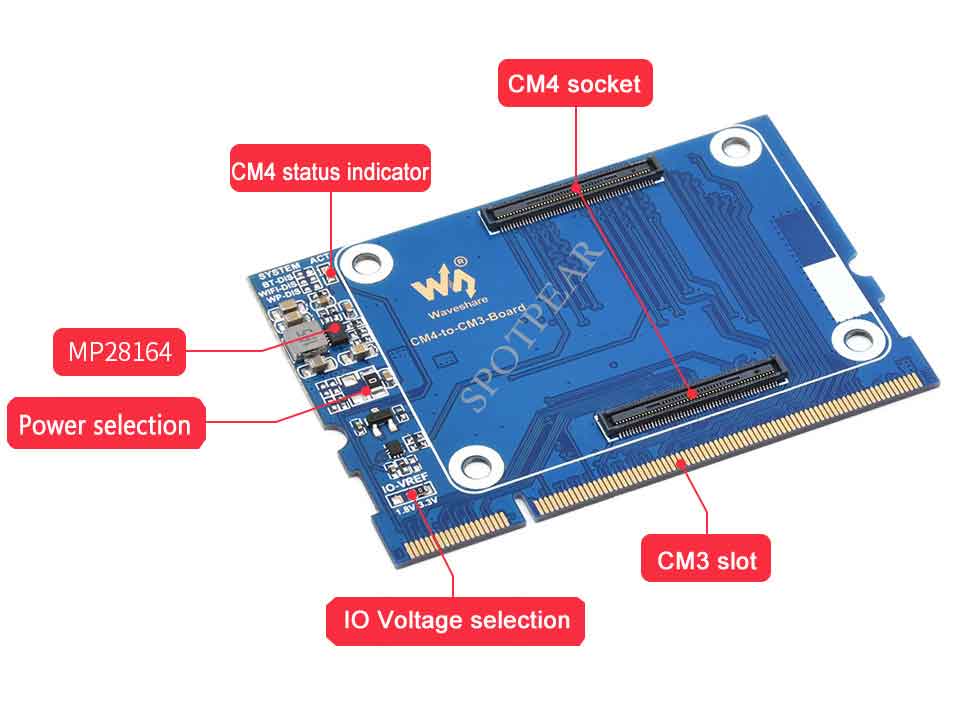 Outline Dimensions
Video