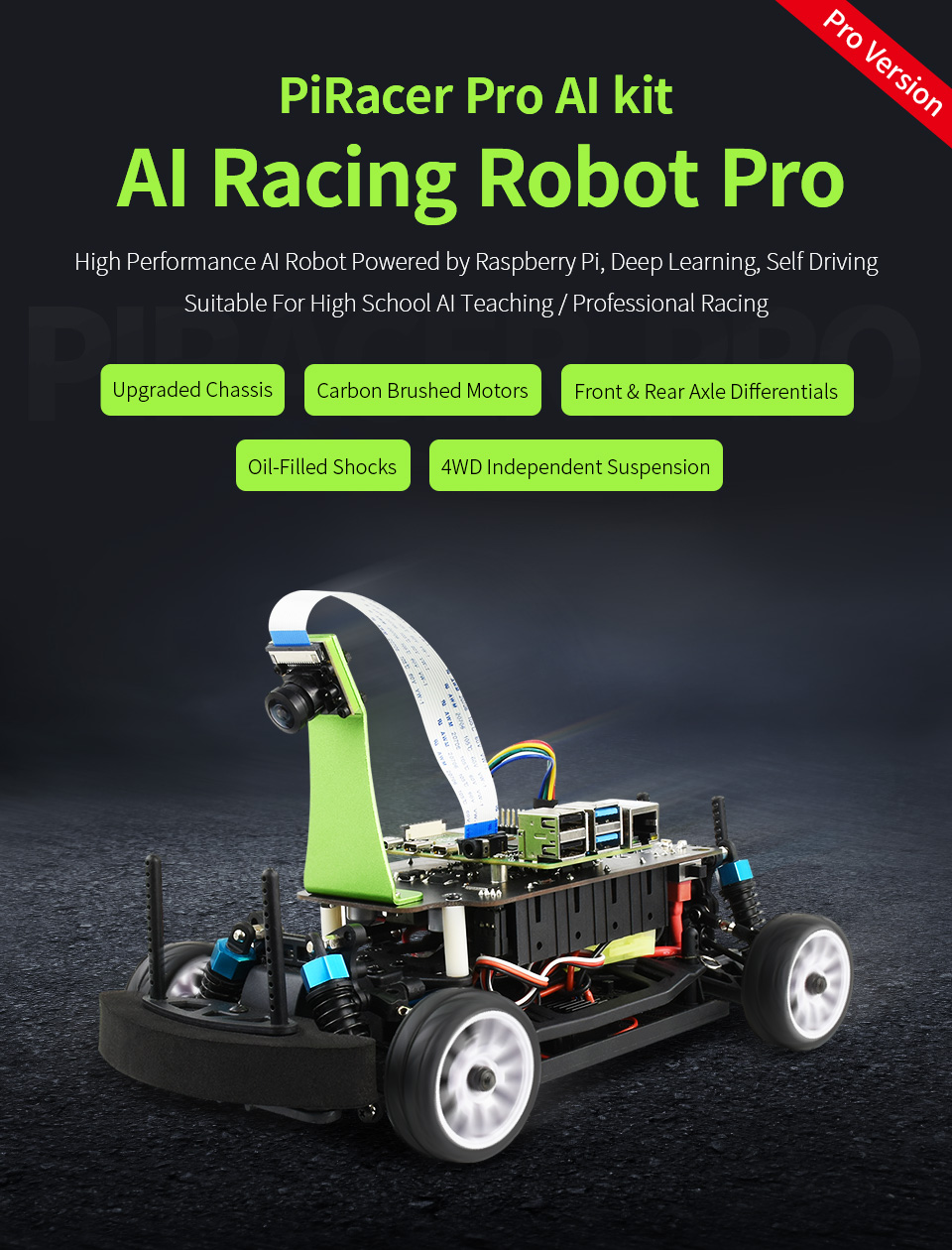 Note: the Raspberry Pi 4 is optional.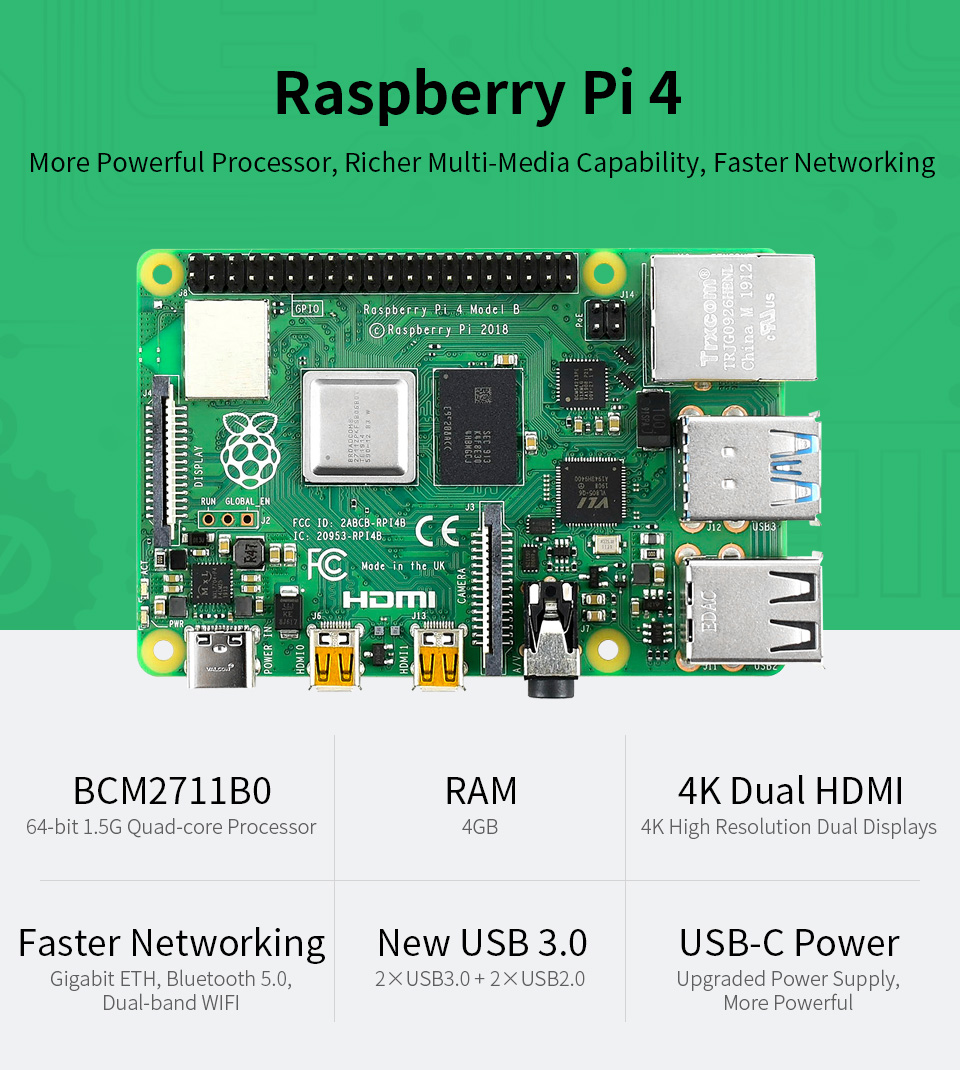 DonkeyCar Open Source Project
Deep Learning Self Driving Car
Based On DonkeyCar Open Source Project. The DonkeyCar Utilizes Deep Learning Neural Network Framework Keras/TensorFlow, Together With Computer Vision Library OpenCV, To Achieve Self Driving.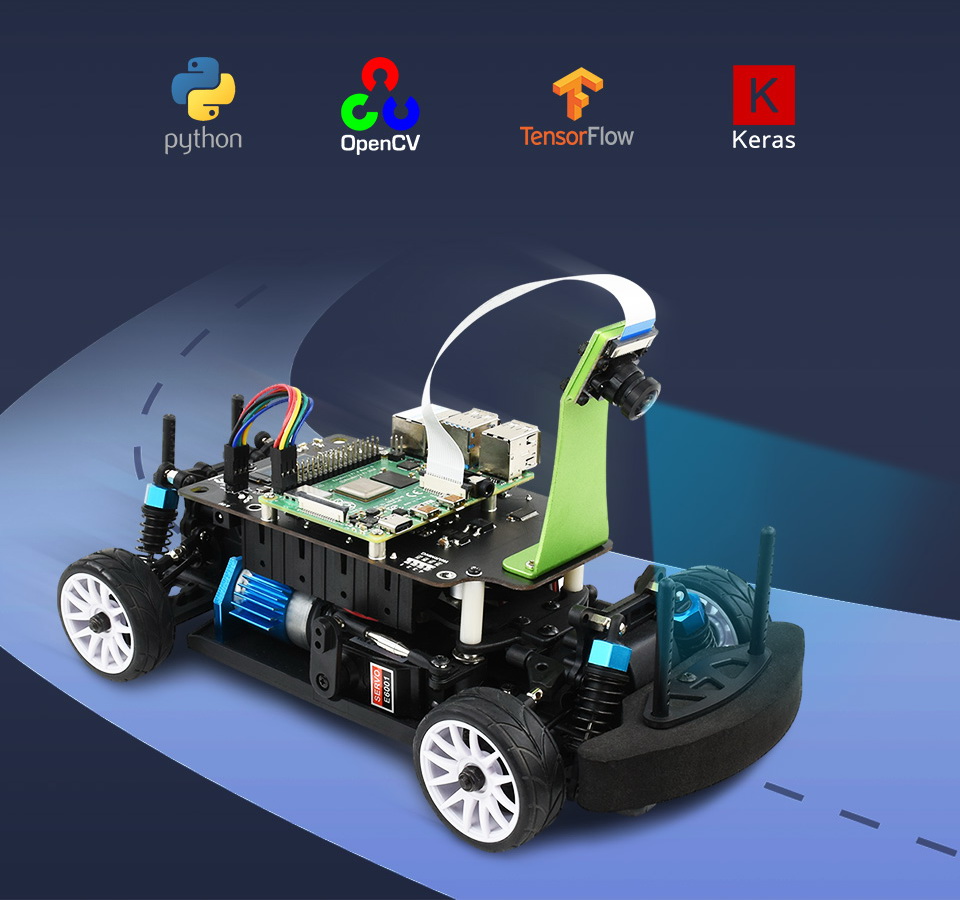 TensorFlow
PiRacer Pro AI Kit Is Based On Google's Open Source Deep Learning Neural Network Study Framework TensorFlow, And Developed In Python - One Of The Most Popular Programming Language.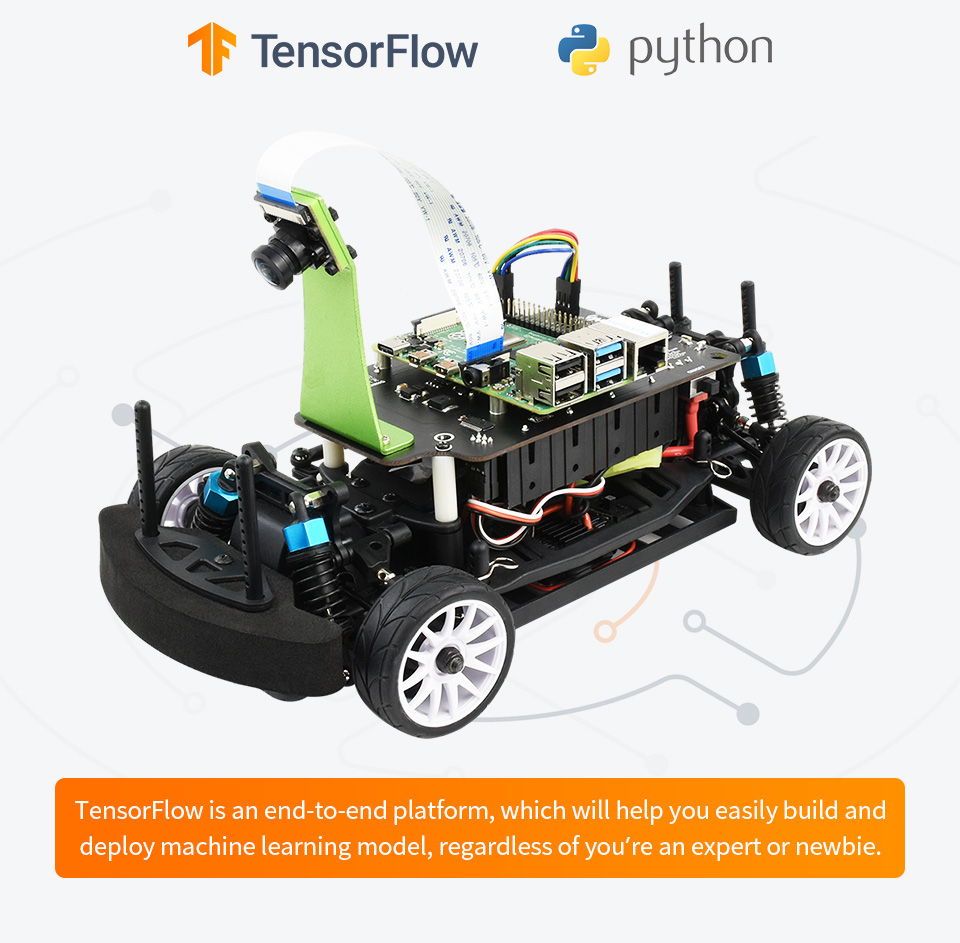 Deep Learning, Autonomous Driving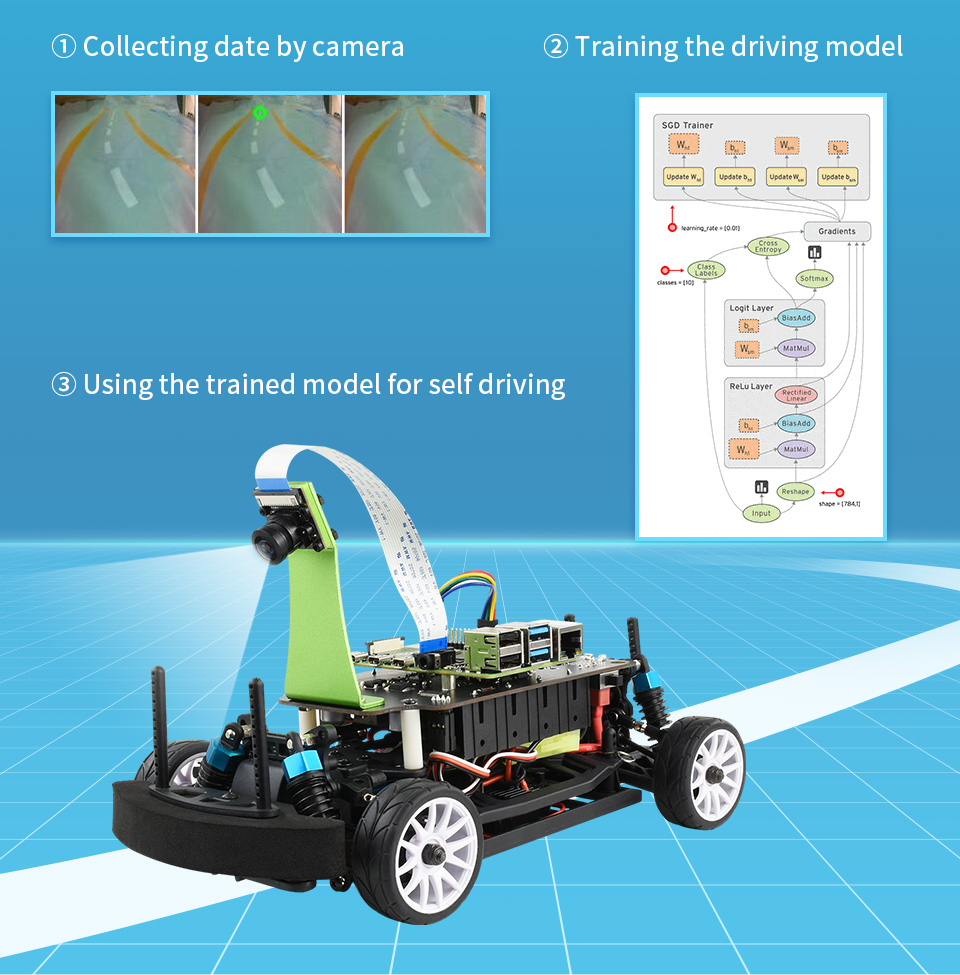 Introduction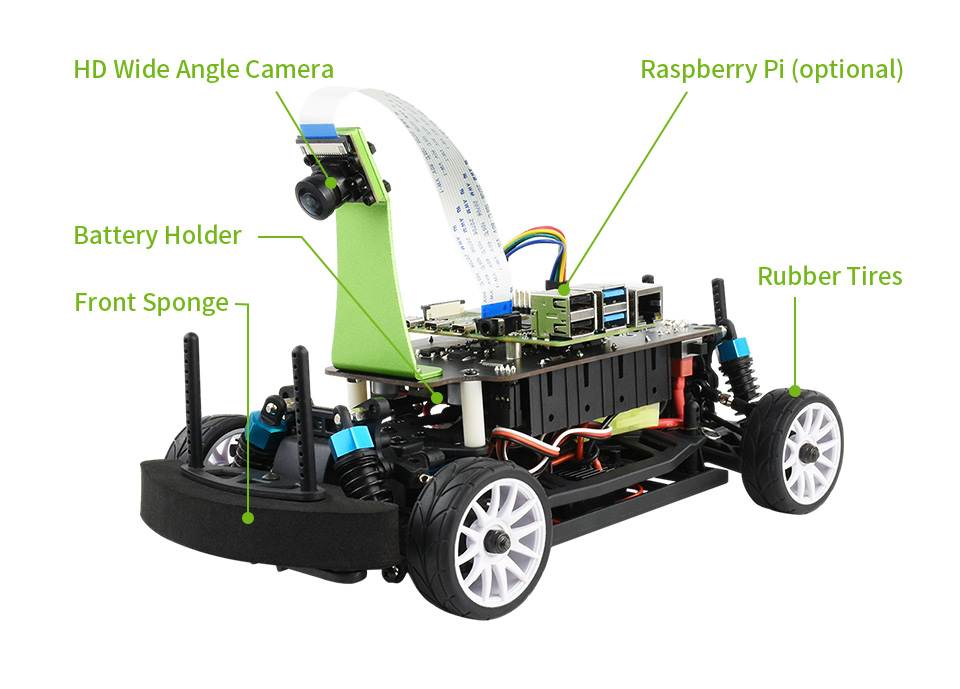 Chassis Structure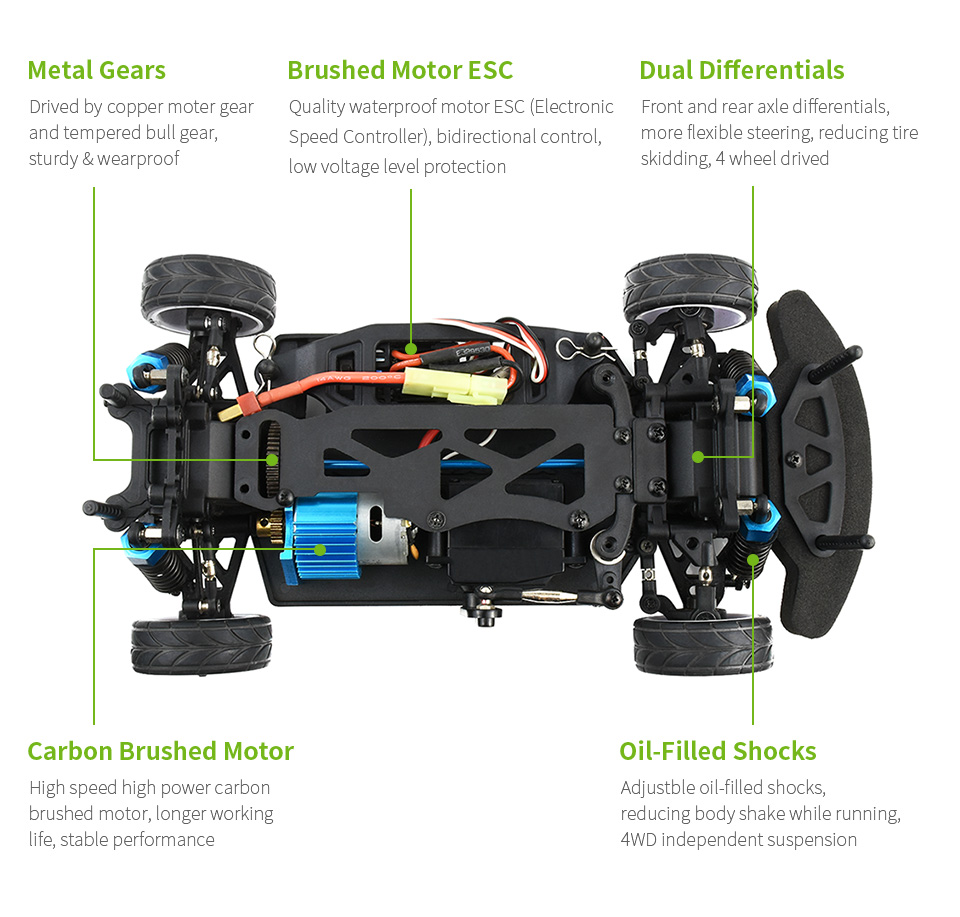 PiRacer Pro Expansion Board
Highly Integrated
Rechargeable, Battery Voltage Monitor, No Messy Wiring, Simple Assembly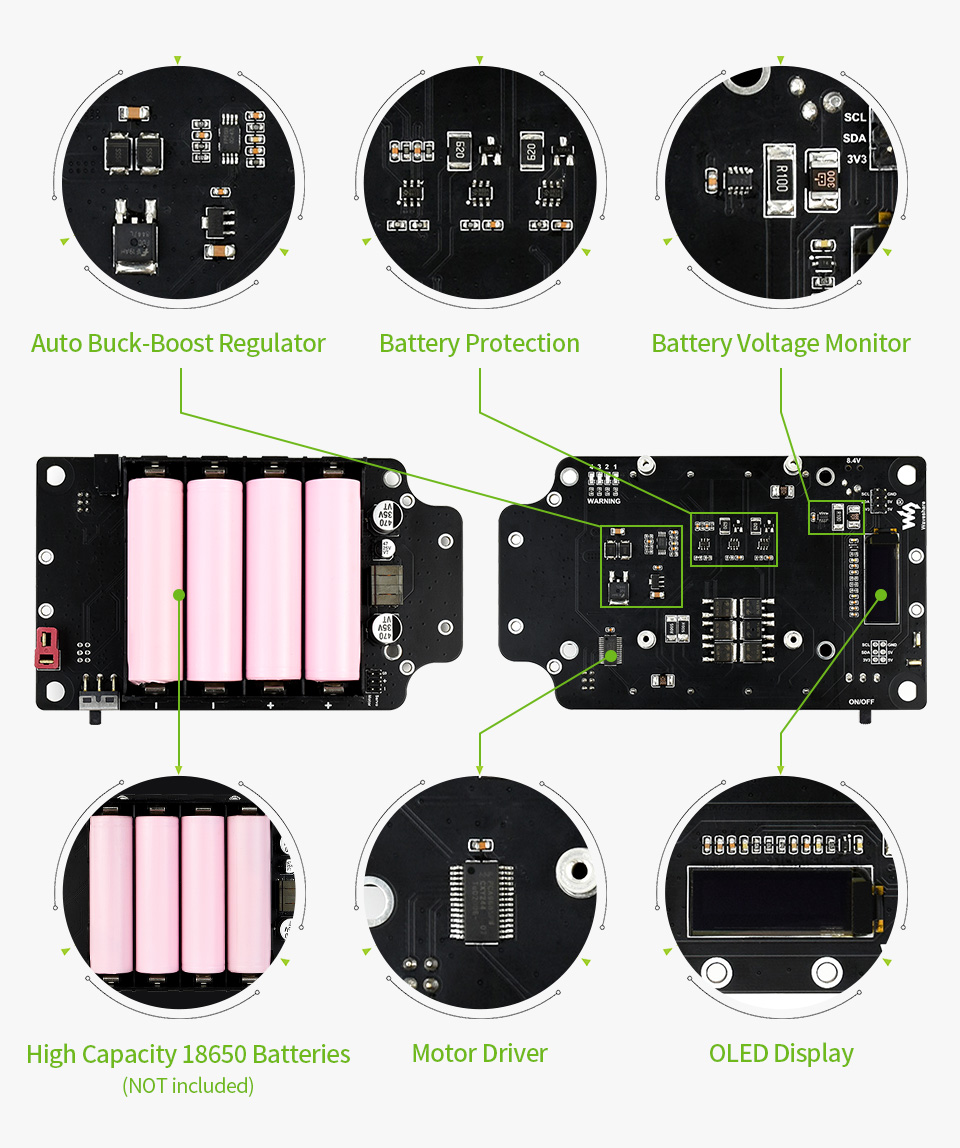 5MP 160° FOV Camera
OV5647 High Quality Sensor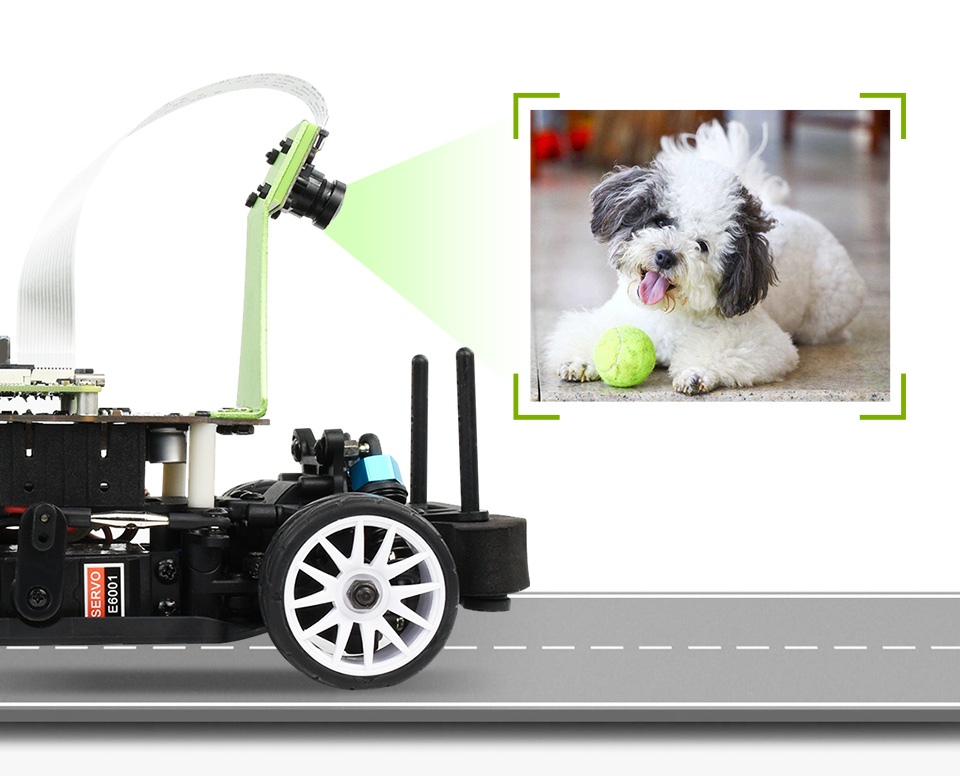 Multiple Teleoperation Method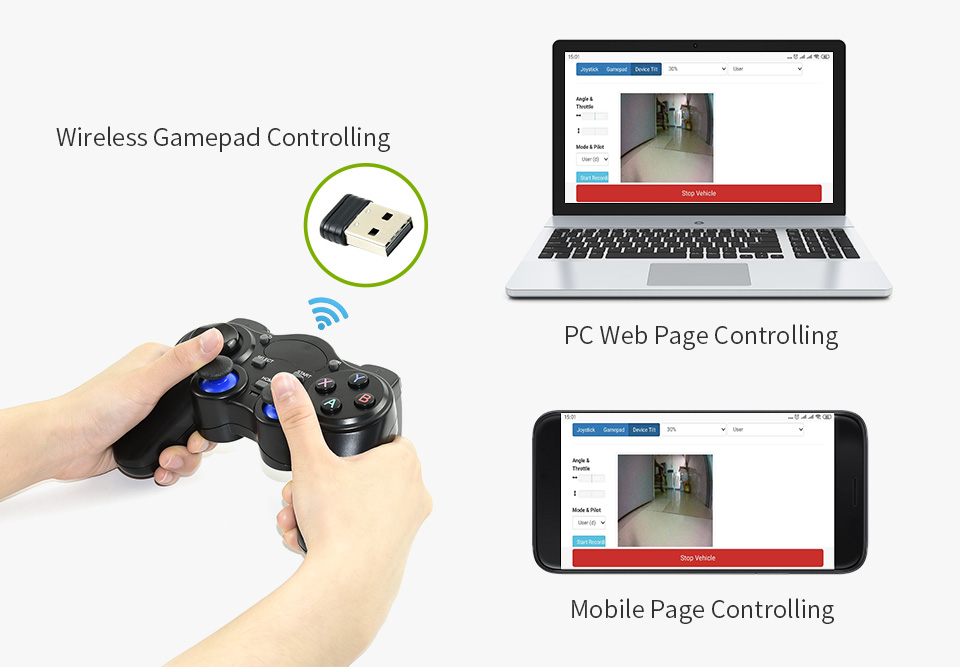 Extra Free Track Map
Delivered With 3m×2m Large Size Track Map For Your Convenience